Photos from the last performance of 9Lives



Addy the guitarist (subject of at least three of my blog posts) with lead singer Abby



Sinnerman's guitar -- one of the last places where the band members' names will be seen together (We got invited backstage for the guitar-signing ceremony! Woohoo!)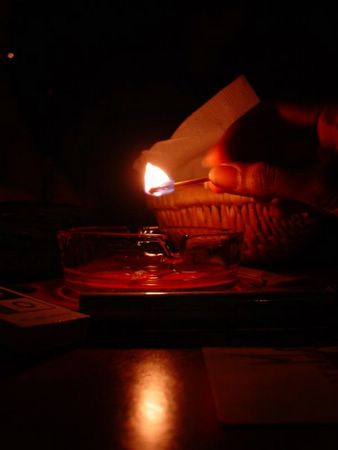 And this -- another masterpiece of a shot by Sinnerman

When he mailed this photo to me, I replied, "Beautiful. Bloggable."

His reply was, "Yes, blog on it and let's see what the angulimaal Virdi says now."

Angulimaal Virdi!!! Hahahahahahahahahahahhahahaha! That was a brilliant one!

Oops, sorry yaar Virdi, don't take offence, but this was too funny for me to not post! :)

Ok somebody stop me now. I cannot stop laughing.